District 23 of Eastern Pennsylvania Delegate Area 59 of Alcoholics Anonymous. District 23 serves the 170 plus A.A. meetings held by the 65 active AA Groups in portions of Bucks and Montgomery counties.  It is the Hope and Goal of the District 23 committee that our groups are well informed and equipped to carry the A.A. message to the still sick and suffering Alcoholics in our community.
This site is intended to inform the active A.A. members and groups in our community.
Have A Drinking Problem?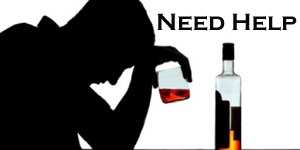 If you think you have a problem with alcohol or are looking for help with a drinking problem CLICK HERE
We Can Help!